Hard on Pests; Easy on Your Wallet
You shouldn't have to live or work with vermin. At Dustin Pest Control, we believe everyone should be able to afford safe and effective pest control solutions.
If you own a home or business in California's Central Valley, we want to help you keep it clean and pest-free. To that end, we offer several discounts aimed at making sure anyone can access our services.
Current Pest Control Coupons
Discount Pest Control for Military & First Responders in Central California
You help keep us safe, so we want to help keep your homes safe from pests—it's honestly the least we can do. We offer a range of discounts for members of the following groups:
Military
Law enforcement
Firefighters
Make Your Pests a Thing of the Past
With more than 40 years of pest control experience, we know how to deal with practically anything. From ants, roaches, bed bugs, and ticks & fleas to wasps, mosquitoes, and termites, trust us—we've seen it all, and we know what to do.
Our exterminators will identify your pest problem, remove the current interlopers, and help you find ways to restore the property you love. Contact us today and learn more about how we can help.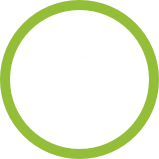 Expert Staff Driven to Serve
We train our staff to be leaders in pest control, providing them with the tools and knowledge they need to deliver incredible results.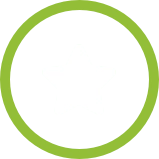 5-Star Service
You're more than just a customer to us; you're family. Our team always serves with a smile and provides you with options that work for you and your family.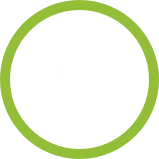 Unbeatable Value
Dustin Pest Control is proud to offer a range of deals and prices to ensure you're getting the most bang for your buck. Check out our current promotions today!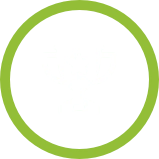 Over 40 Years of Trusted Experience
We know everything there is to know about pest control. As a local California company, we know exactly what it takes to keep your home or building 100% pest-free.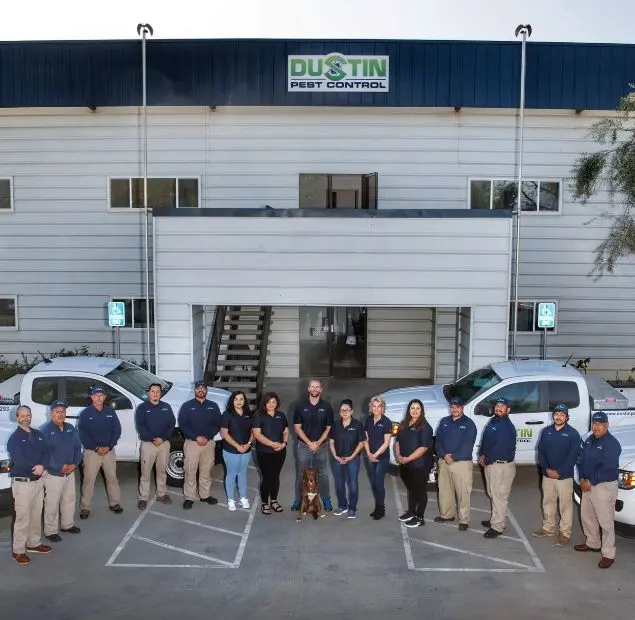 Our Addresses
5458 West Mission Avenue, Unit #101
Fresno
,
CA
93722
2440 S. Gearhart, Fresno, CA 93725
Thank you for your kindness and for all you do for us. You are appreciated so much.
Mr. and Mrs. Crabtree, FRESNO RESIDENTS
I wanted to thank you so much for the job well done. The man you sent was professional and helpful. Got the dead critters out of my attic in no time at all. I was freaking out. Just wanted to tell you how happy I was with your service.
Marlene W., FRESNO RESIDENT
I have been a pest control customer for over 3 years. I have always been pleased with their services from the girls in the office to the pest technician that comes out. He is prompt and very polite. I can count on my bugs being gone.
Norene I., FRESNO RESIDENT
Merced
Address
1160 West Olive Avenue, Unit A6
Merced
,
CA
95348
Visalia
Address
3323 South Fairway Street, Unit #1
Visalia
,
CA
93277
Clovis
Address
755 North Peach Avenue, Unit H7
Clovis
,
CA
93611
Address
1160 West Olive Avenue, Unit A6
Merced
,
CA
95348
Address
3323 South Fairway Street, Unit #1
Visalia
,
CA
93277
Address
755 North Peach Avenue, Unit H7
Clovis
,
CA
93611